LIVE COACHING WITH THRIVE IMPACT TEAM AND YOUR PEERS IN ORDER TO
How to Develop a Major Gift Program for the New Normal
Know where –and how– to pivot your major gift program
Learn to create relationship-based, impact focused conversations
Understand what you need to do by September 1 to have a successful fall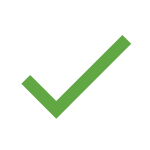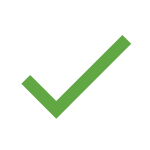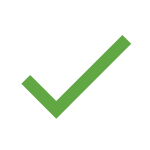 days
hours
minutes
seconds
days
hours
minutes
seconds
A Live Interactive Nonprofit Conversation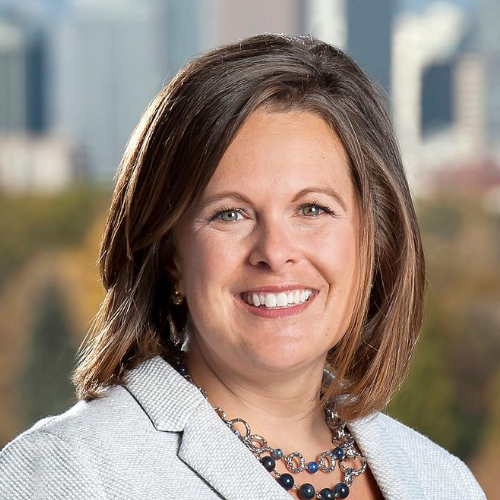 Serena Bruzgo, VP of Development at the Denver Museum of Nature and Science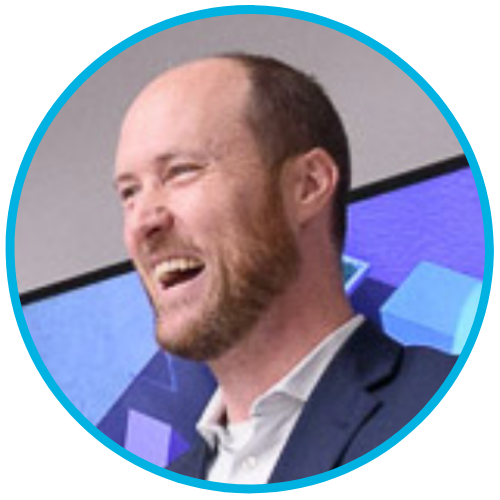 Hosted by Tucker Wannamaker,
Chief Strategist of Thrive Impact
Share your insights with other Nonprofit Execs
It's easy to feel alone in all this. But in times like these, it's more important than ever to know that you're not.

That's why in this training you'll learn from each other, too. We'll do an online breakout where you can:
Discuss problems your nonprofits are facing

Share ideas about what's worked

And, most importantly, ask questions
Barb said, "I wrote down EIGHT new ideas that I want to take back to my team! Whoo hoo!"

Noel said, "Hearing where other execs are at right now (their challenges, steps taken) was valuable. Able to compare our situation with others."
Dory said, "Collective engagement of nonprofit leaders. Feeling that we can learn from each other."
Casey said, "Hearing specific examples of what has worked for others going through the same thing."
Stacey said, "Seeing other organizations are facing the same issues and providing a different perspective/solutions."
Jenn said, "The most valuable part was hearing Cindy's insights from both sides of the Board/ED relationship on how to manage the organization's needs in a fast-changing crisis environment."
Lissa said, "As Chairman of the Board, I appreciated the opportunity to listen and hear first hand what is important for CEO's to be successful in this difficult time."
Exactly as written in the ZOOM chat based on the question: "What was the most meaningful part of this conversation?"
Angie said, "The small group "fail" where we heard from everyone helped me realize that everything I'm feeling and going through is "normal". So many great ideas shared …. And Tucker had great ideas on how to manage remote teams in this time."
Elizabeth said, "The opportunity to connect with other non-profit leaders and hear their ideas! Those of us in faith-based volunteer ministry have a similar circle of support, and I find it so helpful to diversify voices with different sectors and cultures. Many thanks!
Bret said, "Thanks so much, Thrive! Really appreciated the specificity of the ideas that I can do right now. I'll be back!"
Dawn said, "Real detailed info from other amazing leaders!"
Paula said, "Great webinar! Love Thrive Impact! Thank you so much!
Heller An said, "I always get something new I can use right away."
Kakenya said, "Knowing that we are all on the same boat, with the same fears, ideas and we are a team."
100% FREE - LIVE COACHING - FRIDAY, August 14th at 11:00am - 12:30pm EST
days
hours
minutes
seconds
days
hours
minutes
seconds
Not able to make it?
Register anyway and we'll send you the recording!
You are not alone
Let me tell you a story from my past...
It was a dark year, 2014.
I was the CEO of Feed the Children when the Ebola epidemic in Africa broke out.
It was devastating.
We were quickly working to figure out our response on the ground.
My biggest fear?
That one of our team members scattered throughout Africa would be infected and succumb to the disease.
Internal hemorrhaging. Multiple-organ failure. Death.
These racing thoughts plagued my mind.
But I knew it was out of my control.
All I could do was try my best to help, and keep my team safe.
The year before, we took a direct hit from the two largest EF-5 tornadoes in US history.
Some of our team members' homes were destroyed.
The tragedies kept on coming.
In the span of two short decades, I've led organizations through six global pandemics and disaster scenarios.
While leading conflict management at the US Postal Service, I had to navigate:
The anthrax attacks
A series of workplace shootings
And then, the September 11th terrorist attacks
Each disaster was completely different from the last.
Now, to the present.
In these times, we're facing another enemy.
COVID-19.
And yet this battle isn't too much different from the last.
I could've given up a hundred times, but even when I didn't know a way forward, I led by instinct... and my team followed.
I know you may have some of these questions on your mind...
"How will my organization survive this?"
"How will we continue to raise funds?"
"How will I keep morale up when everyone is isolated?"
And… while the answers to these difficult questions may not be 100% clear, there's one thing I think we all can agree on.
When the going gets rough, we all must stand together.
There's no other way.
Today, as CEO of Thrive Impact, I'm not just leading one nonprofit.
I'm working hand-in-hand with the leaders of dozens of other mission-driven nonprofits in the US and around the world.
This Coronavirus situation will not be easy — but, trust me…
You and your organization will get through this.
Don't waste a single moment on negative thoughts.
Take things one day at a time. Be strong.
Be the leader your team expects you to be.
And never give up.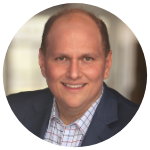 Kevin Hagan
CEO of Thrive Impact
Thrive Impact's team has a track record of turn-around and revenue success as leaders of nonprofits from startups to $650M+, including: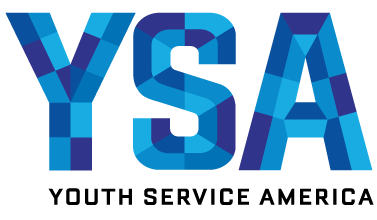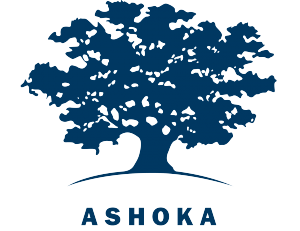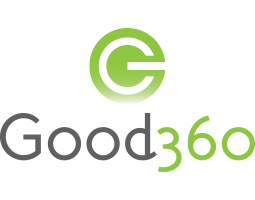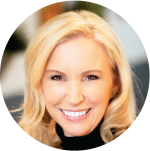 "We have fully incorporated the board work we did with Thrive Impact and are cooking with gas with new programs, new fundraising initiatives, etc. They really catapulted us!"
Marchelle Sellers
CEO, Artists for Peace and Justice, NYC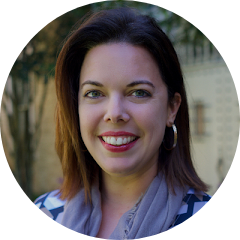 "Thrive Impact helped us pick out the best pieces of who we are, put them together in a new way, and create something that we are really excited to unveil."
Elizabeth Lott
Senior Pastor, St. Charles Avenue Baptist Church, New Orleans
"Thrive Impact did an amazing job facilitating our strategic planning process. There was a lot of new data, historical perspectives and personality nuances that could have easily derailed us from achieving our goals. Their credibility, knowledge, and personalities were the reasons why we were able to get the clarity we needed!"
Lissa Goldenstein
Board Chair, RESOLVE: The National Infertility Association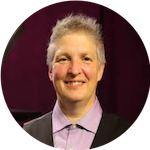 "Our main revenue stream started to dry up and we needed to find the path forward.
Thrive Impact helped us find three new revenue strategies and started to see our revenue increase right away."
Nantz Rickard
CEO, DCTV, Washington D.C.
What Other Nonprofits Are Saying about Thrive Impact...
100% FREE - Live Coaching
FRIDAY, August 14th at 11:00am - 12:30pm EST
*Space is Limited*
How to Develop a Major Gift Program for the New Normal